The Hidden Dangers of Drinking at Work Events: How Employers Can Foster a Culture of Responsibility and Respect
Darryl Horn, Tuesday, 9 May 2023
CMI Poll Reveals Alarming Concerns About Alcohol and Inappropriate Behaviour at Work Events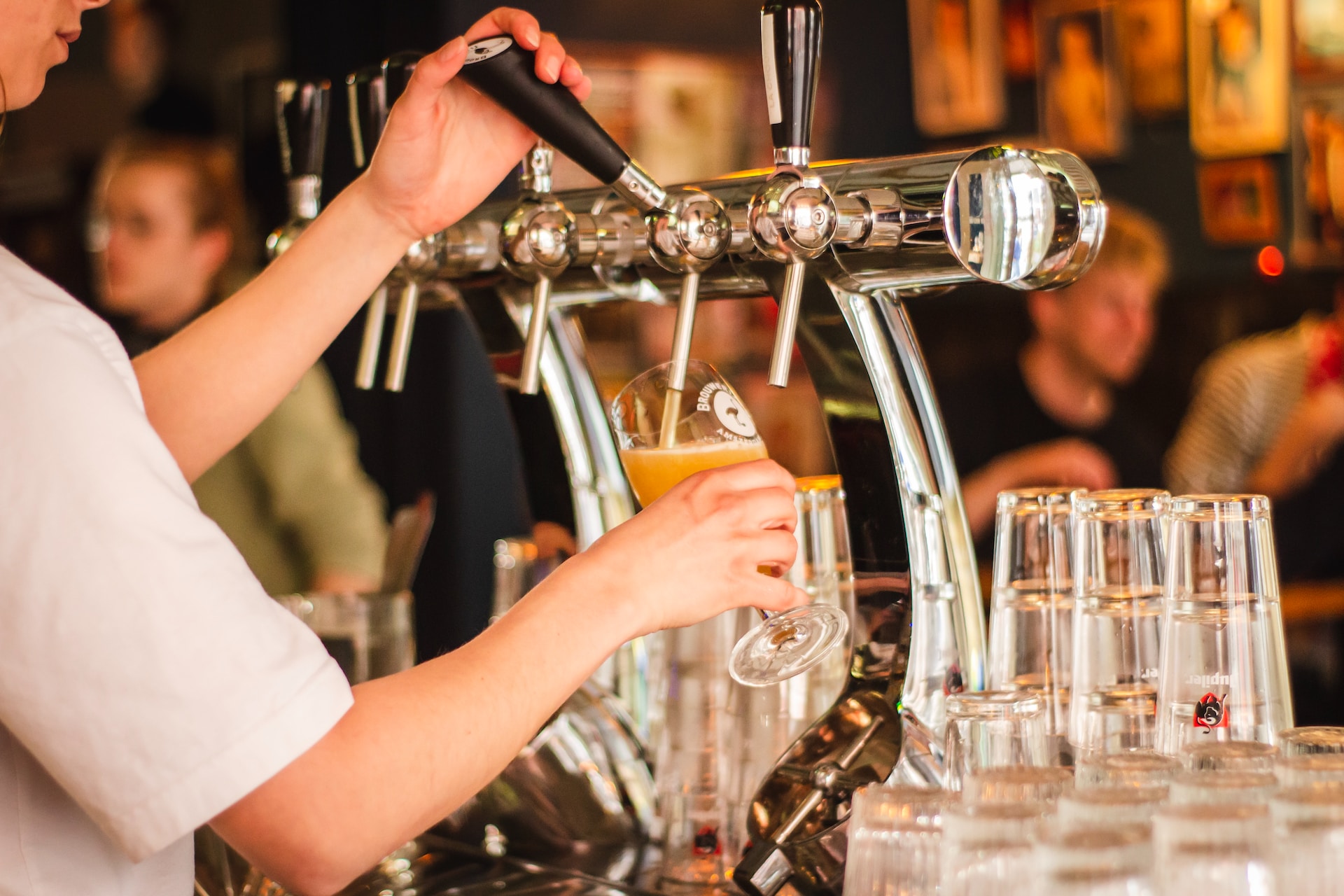 The Chartered Management Institute (CMI) recently conducted a survey that has shed new light on concerns over alcohol consumption and inappropriate behaviour at work events. The poll revealed that nearly half of the managers surveyed believe that alcohol should be banned from work events altogether, while more than a third said that they have witnessed inappropriate conduct from colleagues due to drinking.
While socialising with colleagues outside of the office can be a great opportunity for team building and networking, it can also be a breeding ground for problematic behaviour if left unchecked. This is particularly true when alcohol is involved. Excessive drinking can lead to a range of negative outcomes, including inappropriate behaviour, health and safety risks, and damage to employee well-being.
The CMI survey results also align with broader concerns around harassment and discrimination in the workplace. According to a report from the Trades Union Congress (TUC), more than half of women (52%) have experienced sexual harassment in the workplace, while 63% of LGBTQ+ employees have reported experiencing harassment. Inappropriate behaviour at work events is not a new issue, but the prevalence of alcohol and the informal atmosphere can exacerbate it.
So, what can employers do to foster a culture of responsibility and respect at work events? One key step is to provide non-alcoholic options at work events, such as mocktails or alcohol-free beer. Employers can also set clear guidelines around alcohol consumption, such as a limit on the number of drinks that can be consumed. Training and education around responsible drinking can also be beneficial, helping employees to make informed choices and understand the potential risks associated with excessive drinking.
Another important step is for employers to address inappropriate behaviour at work events head-on. This includes implementing a code of conduct that sets out clear expectations for behaviour, as well as training managers and employees on how to recognise and respond to inappropriate conduct. Employers can also create a safe and inclusive workplace culture by promoting diversity and inclusion, which can help to prevent harassment and discrimination.
It's important to remember that fostering a culture of responsibility and respect at work events is not just about preventing negative outcomes. By promoting responsible drinking and respectful behaviour, employers can create a more positive and productive work environment for all employees. Work events can be an opportunity to build relationships, share ideas, and celebrate successes - and when done right, they can help to strengthen the bonds between colleagues and enhance overall workplace culture.
In conclusion, the CMI poll highlights the need for employers to take a proactive approach to alcohol consumption and inappropriate behaviour at work events. By providing non-alcoholic options, setting clear guidelines, providing training and education, and promoting a safe and inclusive workplace culture, employers can help to create a positive and productive work environment for all employees.
#WorkCulture #ResponsibleDrinking #EmployeeWellness #Inclusion #Harassment
This article was first published on 9/5/23.
Article categories
About the author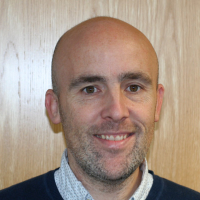 Darryl is a Chartered CIPD Member, business leader and operational manager with 25 years experience in on-the-ground and strategic HR, specialising in Human Resources Management, Employment Law, Employee Relations and Learning & Development.
darryl@hrdocbox.co.uk
BEST VALUE
All HR documents and templates
559 HR docs & templates.
500+ supporting resources.
Be prepared for any HR challenge.